isolation & silence
Spirituality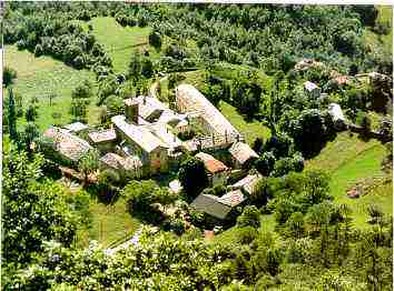 The Monasteries have arisen in isolated places
Novalesa (VIII Cent.), Valley of Susa (TO)

but with the pass of time, many of them have been absorbed in the urban fabric

.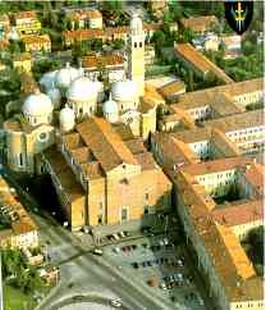 St. Giustina of Padova (IX Cent.)

The search of isolation wants to express the separation
existing between the monks and the surrounding world.

"The others" besides living for God, they could live for many other excellent reasons (family, profession, politics, art.), the monk instead has
chosen God.
(... but it would be more appropriate to say: God has chosen him)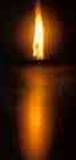 DEUS SOLUS, SOLUS DEUS
(Only God, nothing else but God).

The ISOLATION from the world, that is, empty space around
the Monastery, is clinched with SILENCE,
that must reign inside the walls and between the monks.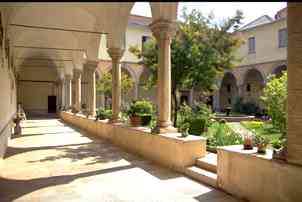 Silence favors the inward meditation:
'LIVING INWARDLY UNITED TO GOD'.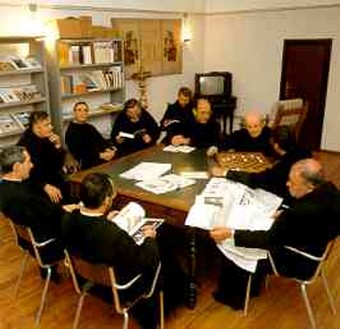 During the day the monks have also times
reserved to recreation in common,
to which they are called to participate.