ABBEY OF SAINT MARY - Finalpia
Finale Ligure is a town that consists of three urban centers : Finalmarina Finalborgo and Finalpia .

Panorama with the background of the promontory Caprazoppa .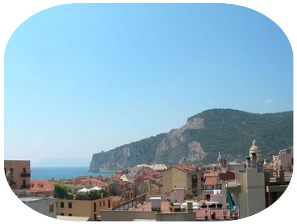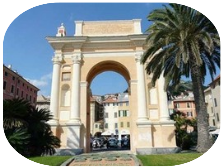 The arch dedicated to Margherita Teresa of Spain , daughter of Philip IV of Spain , is a testament to the Spanish domination that lasted over a century ( 1602 to 1707 ) .
Is the ancient capital of the marquis of Finale , which is now hatching the glories of the past a little ' far from the sea .
In the valley where it is located it was , however , more secure than on the coast .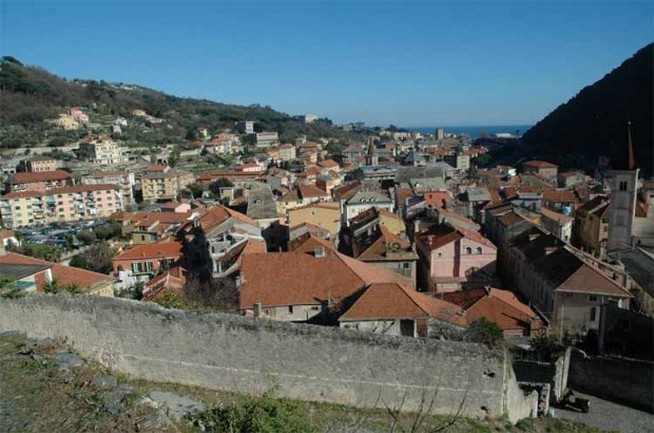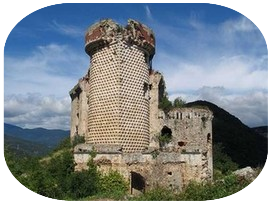 Castel Govone , with celbre Tower of diamonds , is in a dominant position on the heights behind Finalborgo . For centuries it has been a symbol of power . After the last time it was conquered and almost demolished , it was never recovered , but no longer able to cope with the evolution of the techniques of war . ( Especially artillery ) .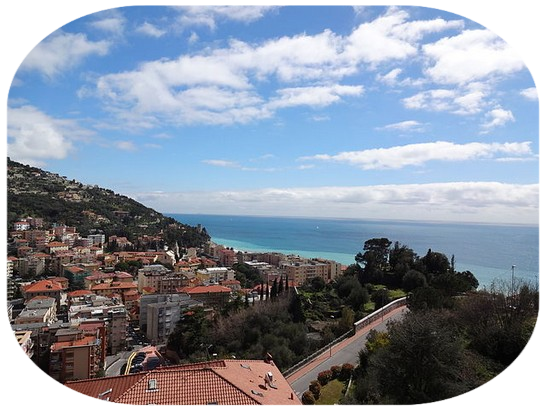 BENEDECTINE ABBEY of Finalpia
The Abbey
was founded by monks Olivetani (so-called white Benedictines ) in the late 1400s .
The foundation was ratified by the Pope ( Sixtus IV ) with a bull of 21 September 1476 .
He passed permanently to Congrezazione Benedictine Subiaco ( one of the Families of the Benedictine Order ) in 1905 .
Since their arrival , the monks are dedicated to spiritual assistance for parishioners and pilgrims who are always numerous noticed the adjoining Shrine of Our Lady Pia .
( The abbey church - parish Finalpia )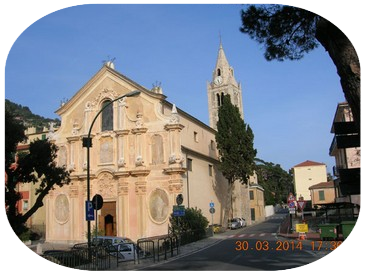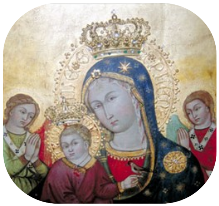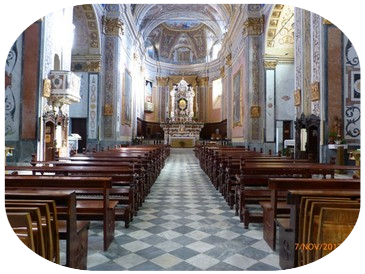 The picture of Our Lady of Pia ( Interior of the church ) .
The painting is by Nicolò da Voltri , known Genoese painter active between 1385 and 1417. The title of Pia has a name , that is the Madonna from the name of the place ( Pia , in fact) .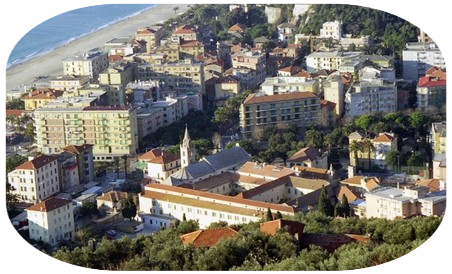 A view of the 1st cloister
( the Abbey is inserted into the urban fabric ) .